Building a company culture that draws in talent and retains it.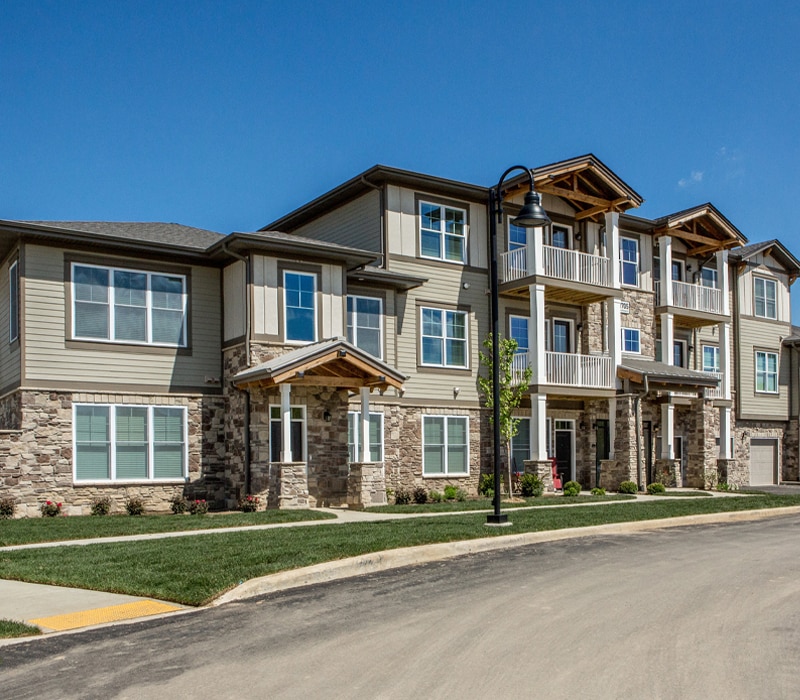 We have employees who have been with Weiss for over 30 years, which says something. We take pride in being a company that people love to work for, and where everyone works exceptionally well together. We're driven, collaborative, and innovative, and it's all thanks to the positive culture our employees have created. Joining the Weiss team is an empowering leap in the direction of professional growth, and we'll continue to embrace the values that have helped us to push the boundaries of success every day.
With reinvention at the heart of our story, we shifted our focus from retail management to multi-family real estate developments and now invite Northwest Indiana into a legacy of luxury living.
Based on the integrity of our company, we provide our residents with authentic experiences and the high-quality services they deserve.
Each and every Weiss community we develop is created with a forward-thinking spirit and built upon years of expertise in the Northwest Indiana market.
From new hires to longstanding employees, we share a unified business strategy – to dedicate ourselves to the creation of excellent experiences in work and life.
Our company is committed to enhancing the quality of life of our employees, partners, and the communities in which we live because their success is our success.
Interested in learning more about how to join our team?
Leave us a message.