A Vertically-Integrated
Real Estate Company
Weiss Entities develops, invests, and manages a portfolio of properties across Northwest Indiana and the Chicagoland region.
Square Foot
Current Portfolio
Highly experienced and dedicated, our team instills each community development project with a forward-thinking spirit and years of expertise in the Northwest Indiana market.
With over 30 years of experience in the real estate development business, Don is carrying forth a vision to meet the community's needs.
VP, Real Estate Operations
Angela's distinct leadership qualities in multi-family development and management have led to great successes for Weiss Entities.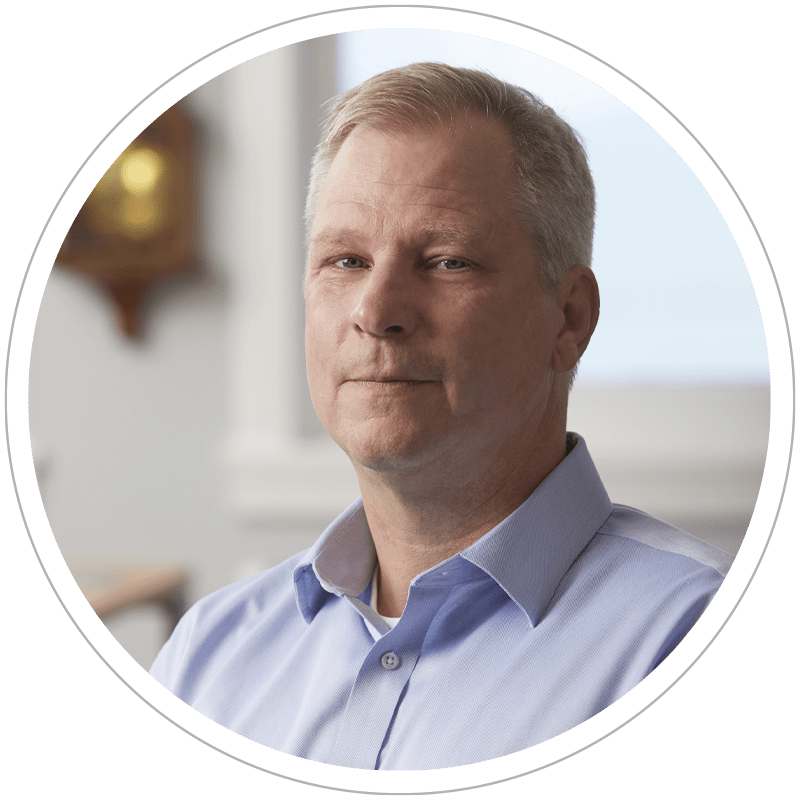 Having over 25 years of experience in real estate, Bob's strategic role is a perfect fit for Weiss Entities' growth strategy.
While our diversified land development portfolio is primarily focused on multi-family apartment communities, it also includes commercial property.
Enhancing our impact in the communities we serve is made possible through proud partnerships with the organizations listed below.